We are excited to share the music by Auricle Collective artists that is under consideration in the first round of the 2023 GRAMMY awards, which will open on Thurs, Oct. 13, 2022 and close on Sun, Oct. 23, 2022. The top 5 selections that receive the most votes will become the nominees for the final round of voting. Current Recording Academy members are eligible to vote.
Works by Auricle artists are listed by category below in alphabetical order by artist name. Click on the album covers to learn more and listen to each offering.
BEST NEW AGE/ AMBIENT/ CHANT ALBUM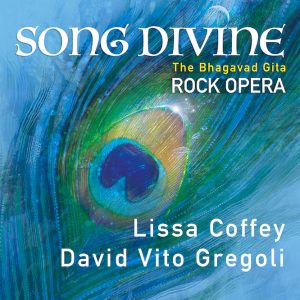 ---
OTHER CATEGORIES
BEST REMIXED RECORDING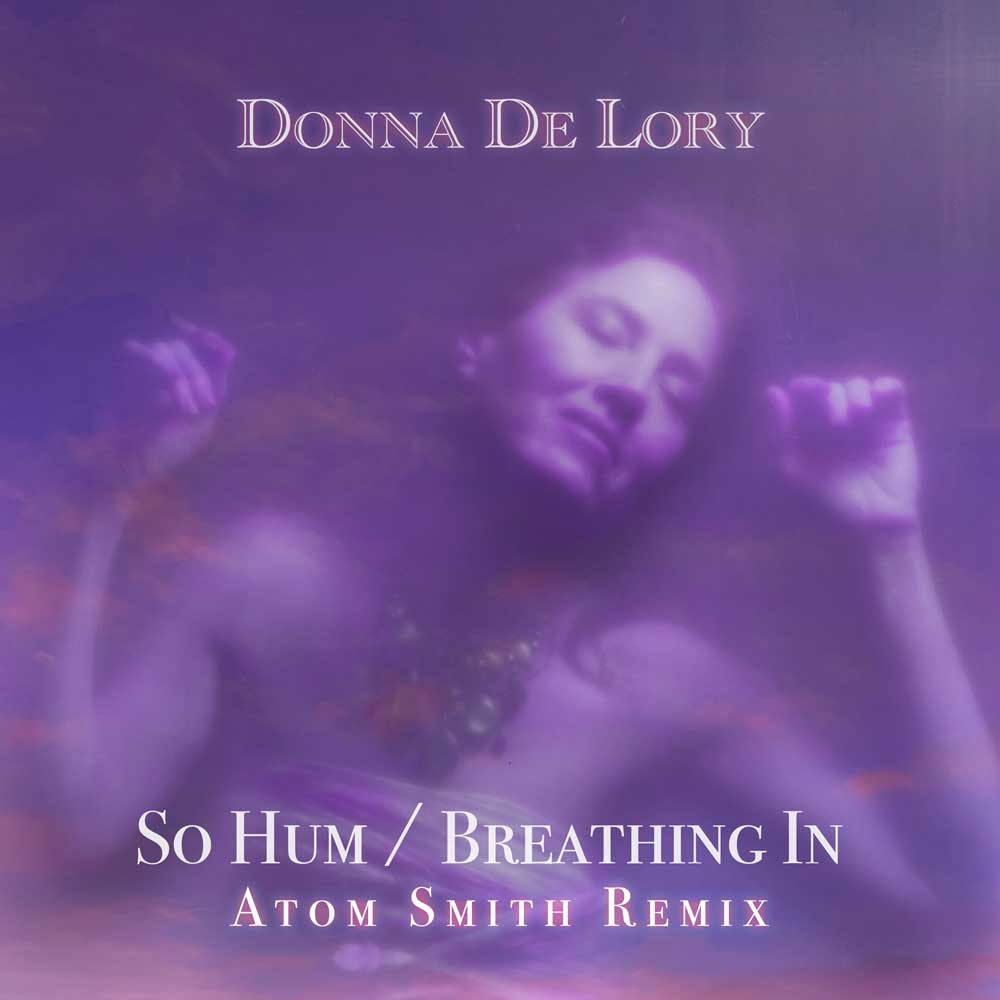 ---
BEST MUSICAL THEATER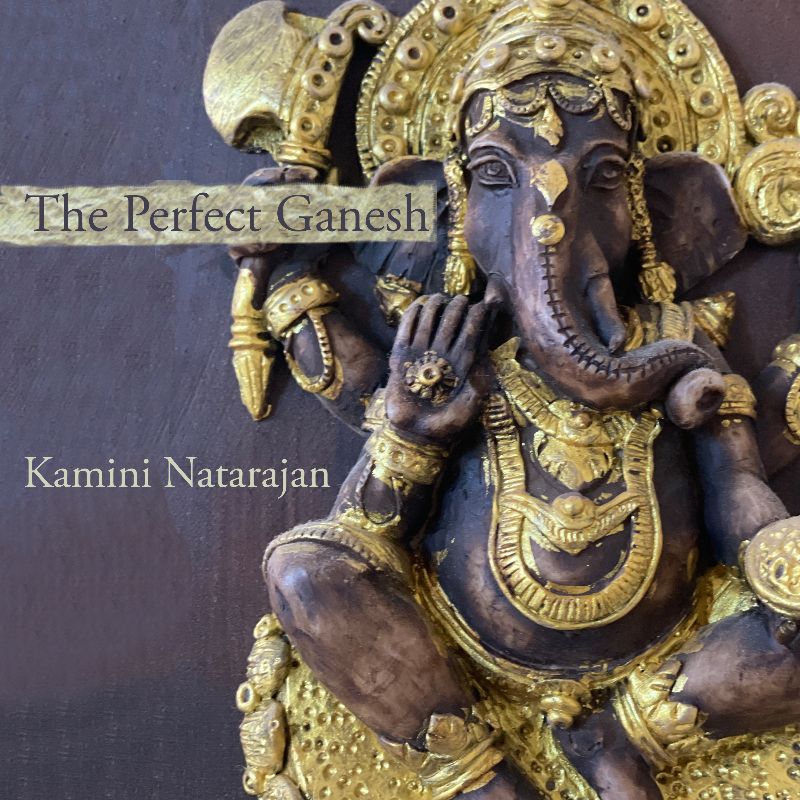 ---
Best Folk Album, Best New Artist, Record of the Year, Video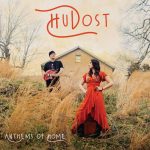 ---
Best American Roots Performance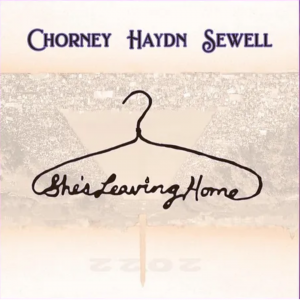 ---
Best Electronic Album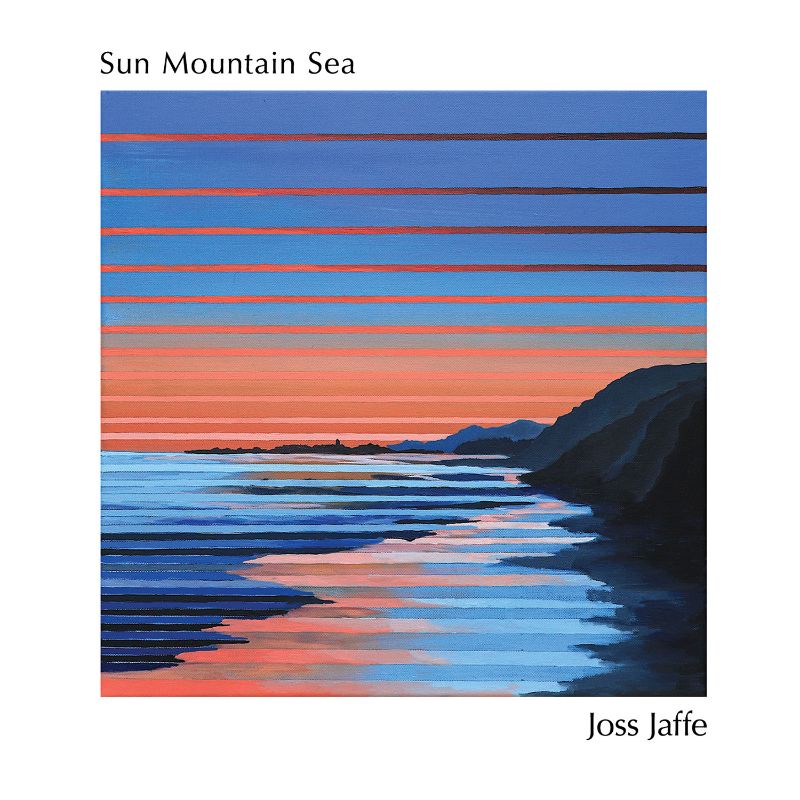 ---
Best Immersive Audio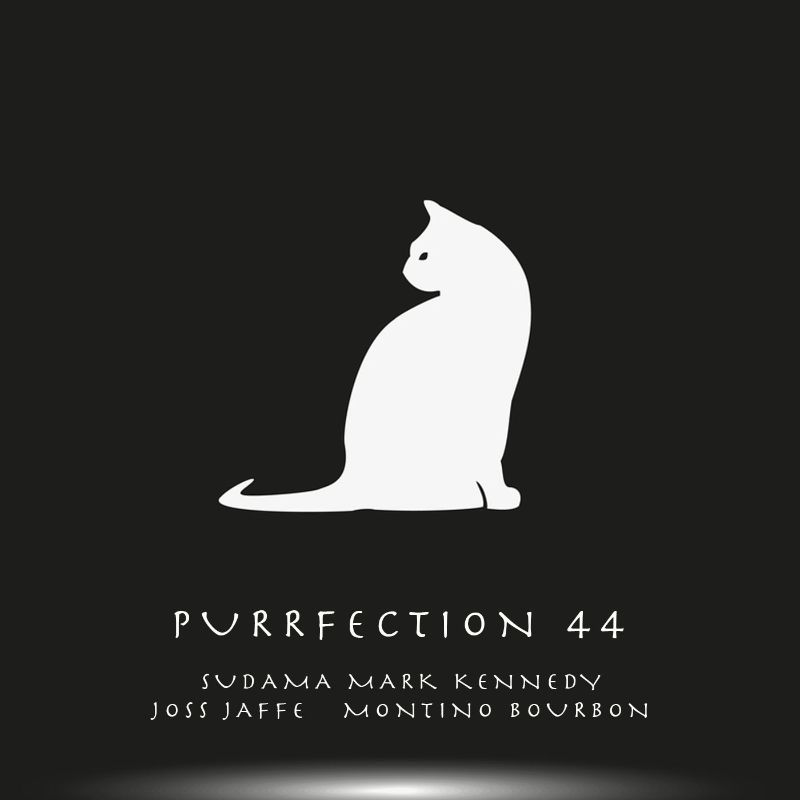 ---
Best Pop Solo Performance, Record of the Year, Song of the Year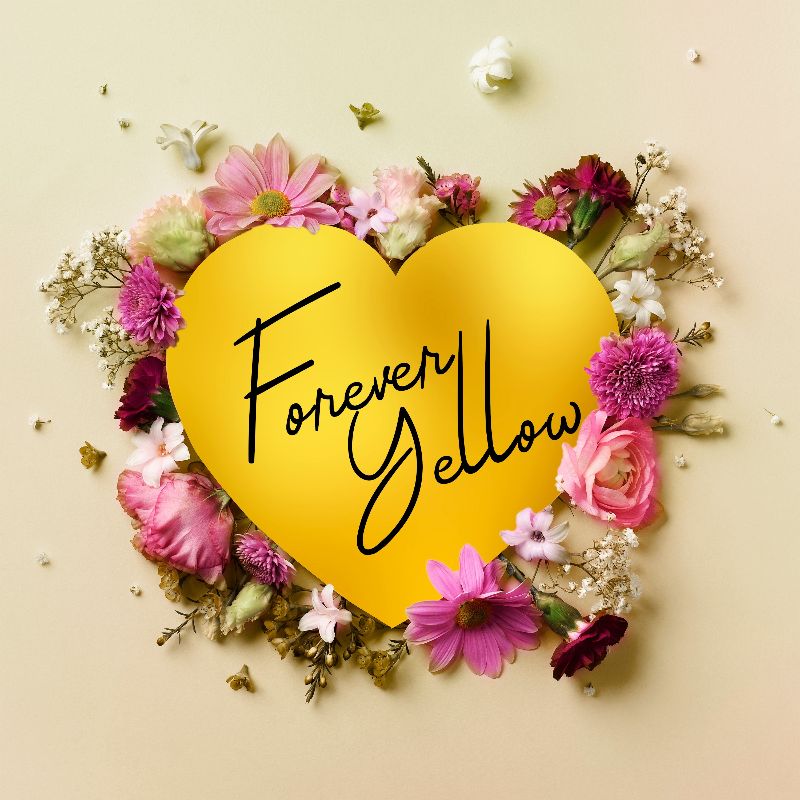 ---
We know that there are a number of new Recording Academy members participating in the voting process for the first time this year. We wanted to share with you that artists and their representatives will often go to great lengths to try to get a nomination or win a GRAMMY.
You may receive one of many mass cut-and-pasted messages from artists or their marketing firms that you've never met before who address you (and hundreds of others) as if you are their best friend; may be invited to elaborate parties with meals and gifts; may start receiving cards in the mail or friendly copies of social media messages that are essentially a part of a year-round GRAMMY campaign.
To maintain the integrity of the awards process, and ensure that nominations go to the best music, rather than the best schmooze job, or biggest marketing budget — we encourage you to VOTE PURELY ON THE ARTISTRY OF THE MUSIC THAT MOVES YOU, beyond any other communications, personal relationships, or networks you are a part of, including Auricle.