Welcome to the Auricle Collective!
We are an artist cooperative rooted in singing, chanting and music as spiritual practice.
Please join us on Saturday, November 11 at 7:30 PM PST for our first fundraising event with Auricle artists based in Southern California!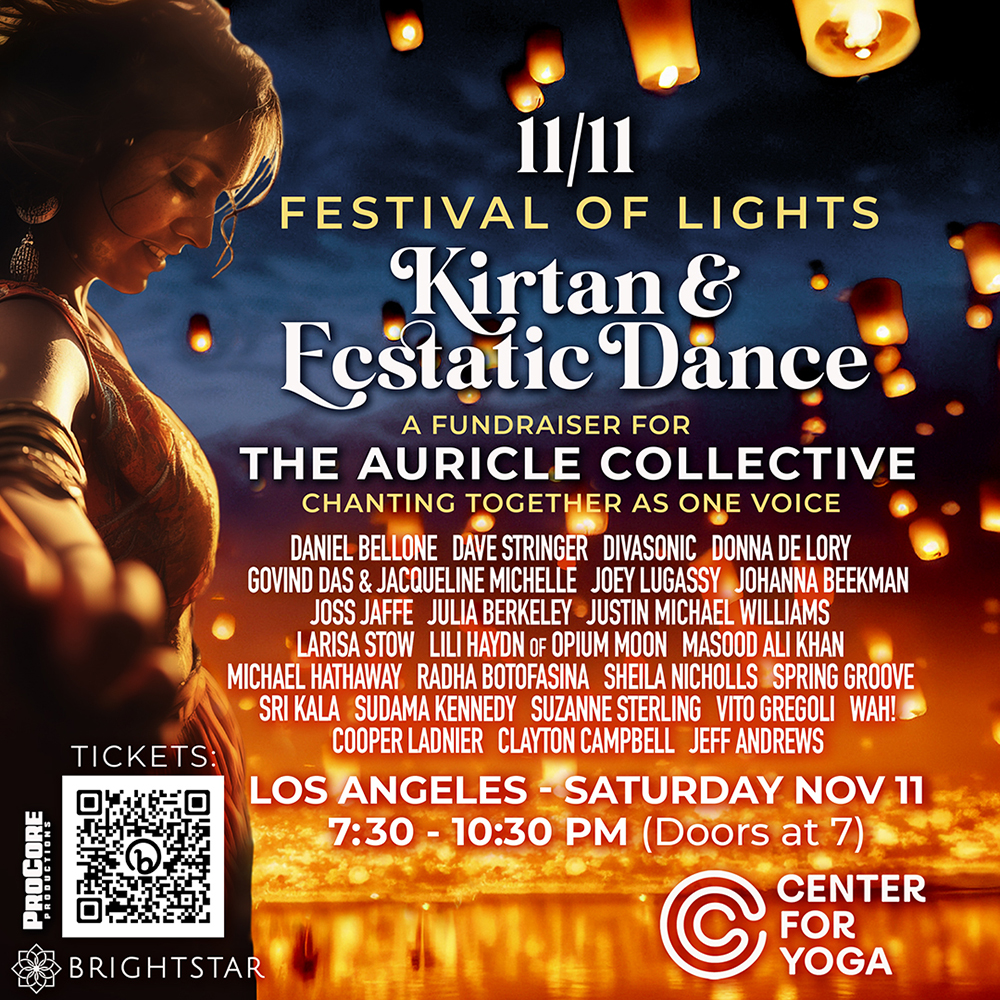 Ckick here for tickets or scan the QR code with your phone camera. All funds will go toward the development of a brand new website that will be an unprecedented hub for chant and spiritual music. This hub will feature new music, videos and events by Auricle artists, and include a search function allowing Chant fans to find local Kirtan groups anywhere in the world. We will also be launching Frequent Chanter program that will reward fans with free tickets and other benefits.
Our hope is for this event to spark new awareness, enthusiasm, and support of Auricle and to set the stage for more regional events with Auricle artists joining together across the globe to follow!



You're invited to join us in an exciting grass-roots experiment involving consciousness, community and commerce, analogous to striking a gong and letting the sound waves ripple and echo.
It's very simple.
Just click the images below to follow more than 150 Auricle artists with a single click.
It takes only five seconds.
Let's see what happens!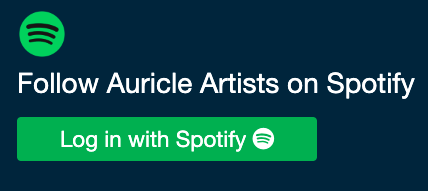 Click here to Follow Auricle Artists on Spotify
When you and all of our worldwide fans do this, we will send a massive pulse to amplify the algorithms that recommend and feature music on Spotify. You'll lift up your favorite artists and discover some new artists you haven't heard yet.
Instead of working for the algorithm, we will be making it work for us.