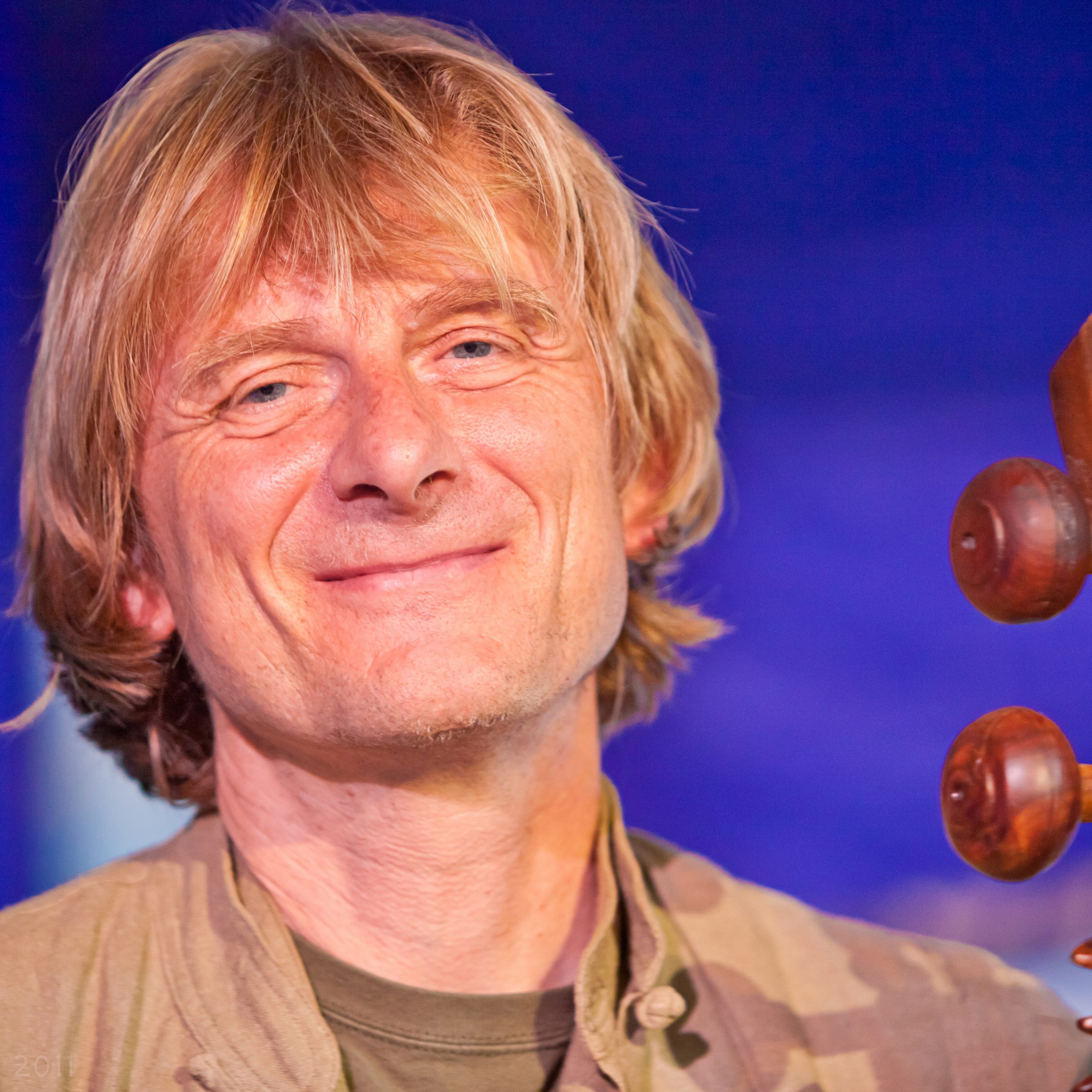 Hans Christian has worked with Robbie Robertson, Gene Clark, Sparks, Victoria Williams, John Waite, Billy Idol, and members of the Red Hot Chili Peppers. He recorded and performed with Krishna Das, Dave Stringer, Girish, Ragani, Kaita Bliffert, and many other devotional artists.
He co-founded the group RASA with six releases on Hearts Of Space and New Earth Records and has toured North America, Mexico, and Europe as a solo artist and with the GuruGanesha Band, Mirabai Ceiba, Harry Manx, Springgroove, and many others.
Hans has released 21 original CDs. He works out of STUDIO 330 in Sturgeon Bay, Wisconsin.
Official Website: www.hanschristianmusic.com
Streaming Platform links: