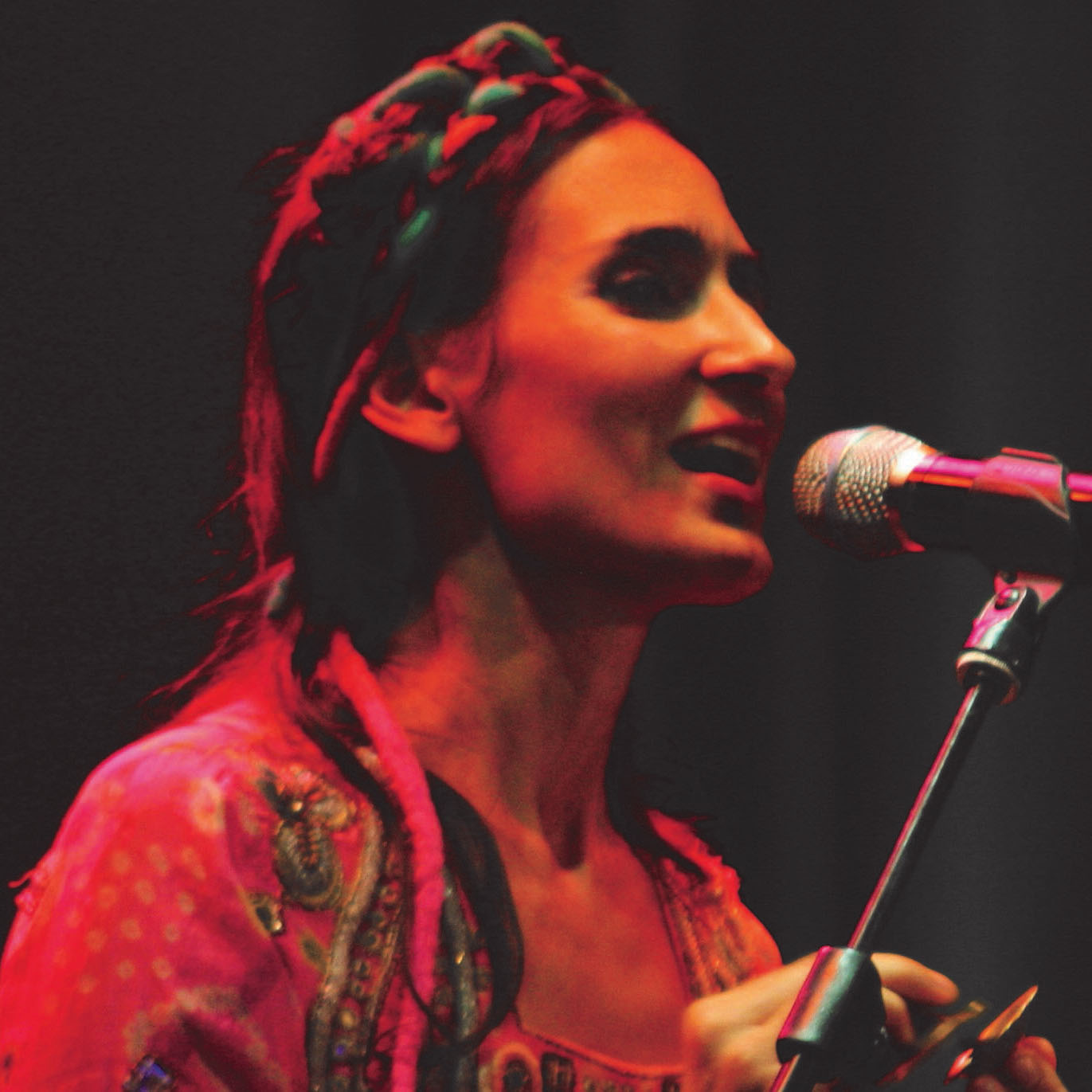 World Music Vocalist, composer, musician and producer from Buenos Aires, Argentina.
Inspired in Indian classical and devotional music, mantras, ancestral chants, african grooves, and other World Music expressions she composes her own original melodies with deep messages that invite to awaken consciousness and to connect with ourselves, nature , the universe and the powerful and joyful essence of music.
As a teacher and voice facilitator she has been teaching workshops for more than 20 years experiencing devotional music, mantra, circle music and spontaneous improvisation as a sacred space for meditation, transformation, healing, creating community and enhancing joy and human potential.
Currently Carolina is offering concerts, kirtans , mantra circles and facilitating workshops and intensive experiences and retreats in Argentina and abroad.
Official Website: https://carolinachrem.com.ar/
Streaming Platform links: