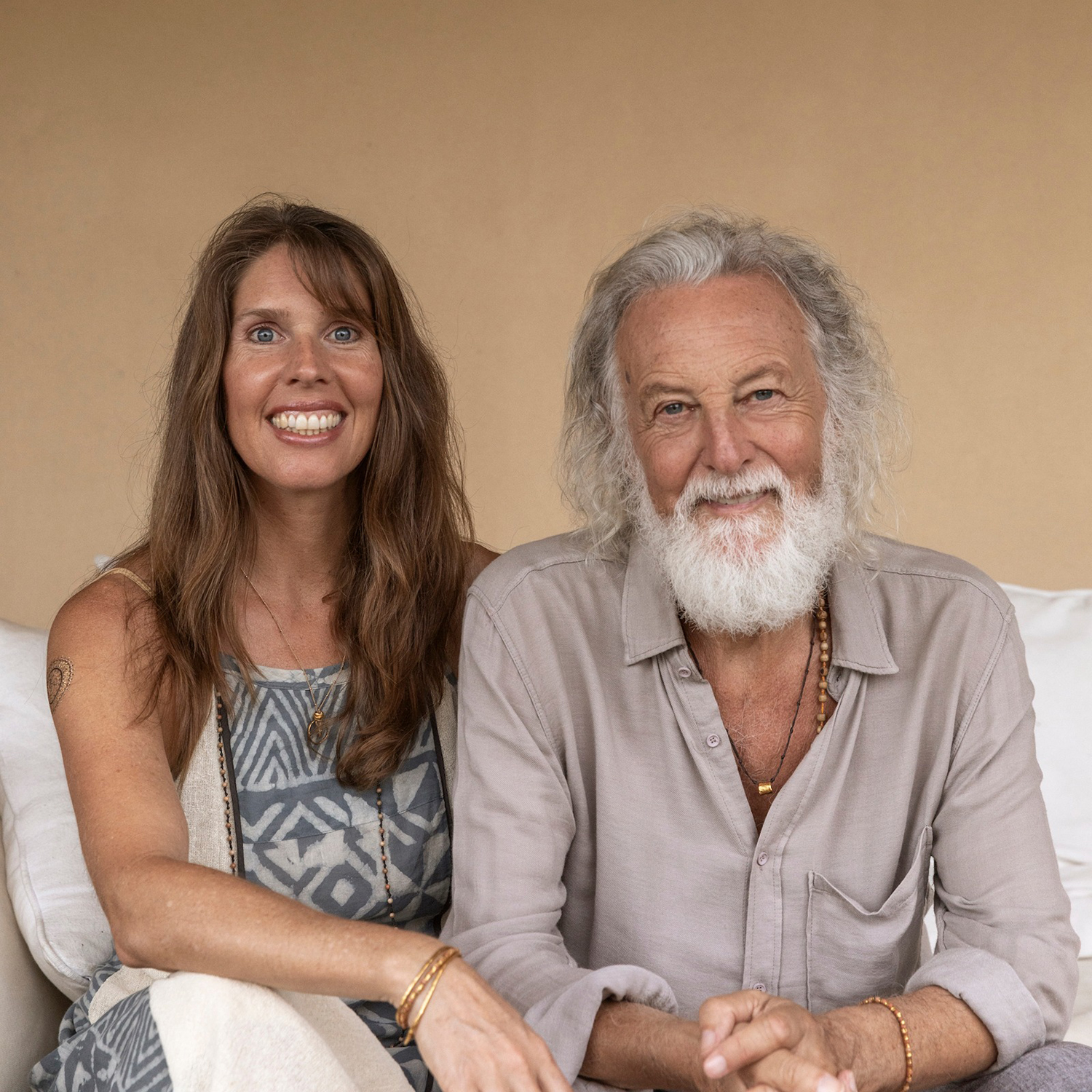 Grammy-nominated, endorsed by celebrities as varied as Cher and H.H. Dalai Lama, with 2 million album sales and over a million monthly Spotify listeners, Deva Premal and Miten are modern day spiritual nomads on a mission to share the medicine of Sanskrit mantras with the world.
As musicians, teachers and chant masters, they have been at the cutting edge of Sanskrit chanting for 30 years, enhancing the yoga practice and opening the hearts of millions.
Wherever music is utilised for meditation, stress relief, personal growth and conscious contemplation, you will find the names of Deva Premal and Miten.
The couple, who met in an Indian ashram in 1990, model spiritually conscious living, travelling the world sharing a continual outpouring of sacred music and positivity.
Official Website: https://devapremalmiten.com/
Streaming Platform links: