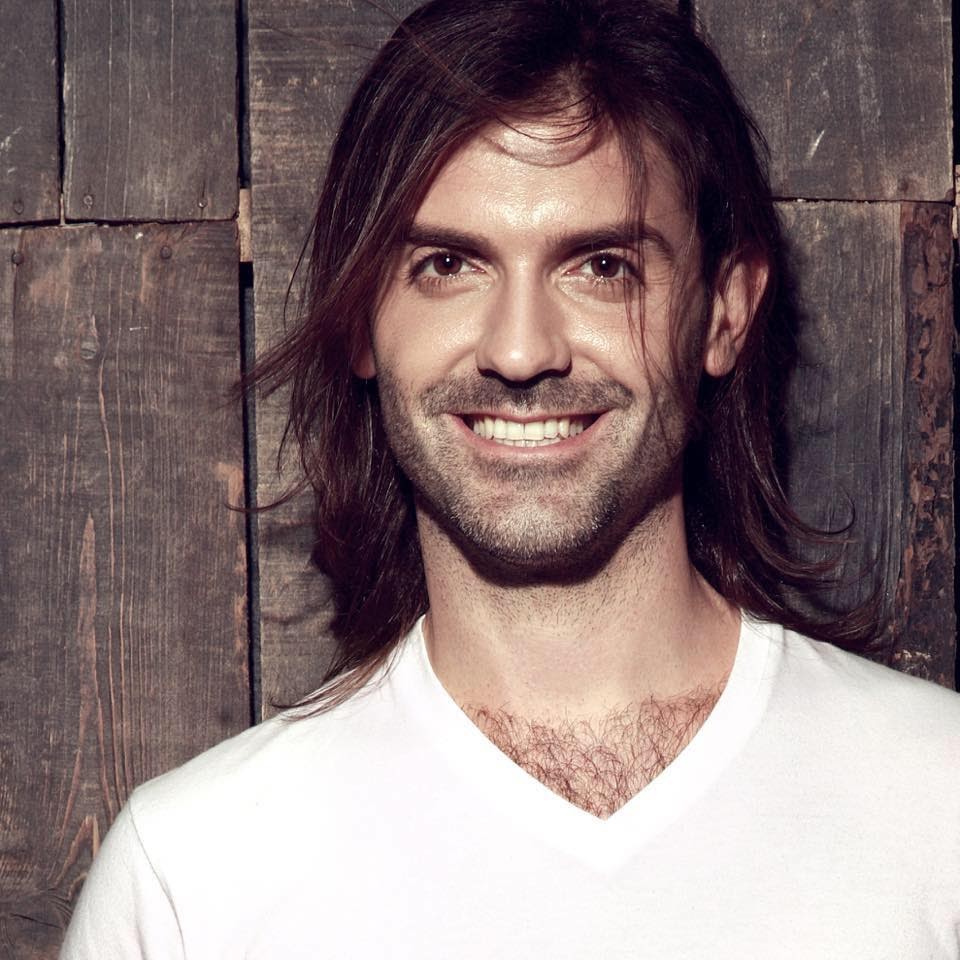 Daniel Bellone is an acclaimed Mantra singer who has traveled the world performing well-attended consciousness-raising concerts in more than 30 countries around the world.
Daniel has been living in India for over 11 years, learning Vedic wisdom in depth, alongside monks who dedicated their lives for the awakening of humanity.
As a spiritual leader, Daniel has been teaching "The Art of Happiness" for the past 15 years cultivating more than 20,000 students around the world.
Official Website: https://www.danielbellone.com/
Streaming Platform links: