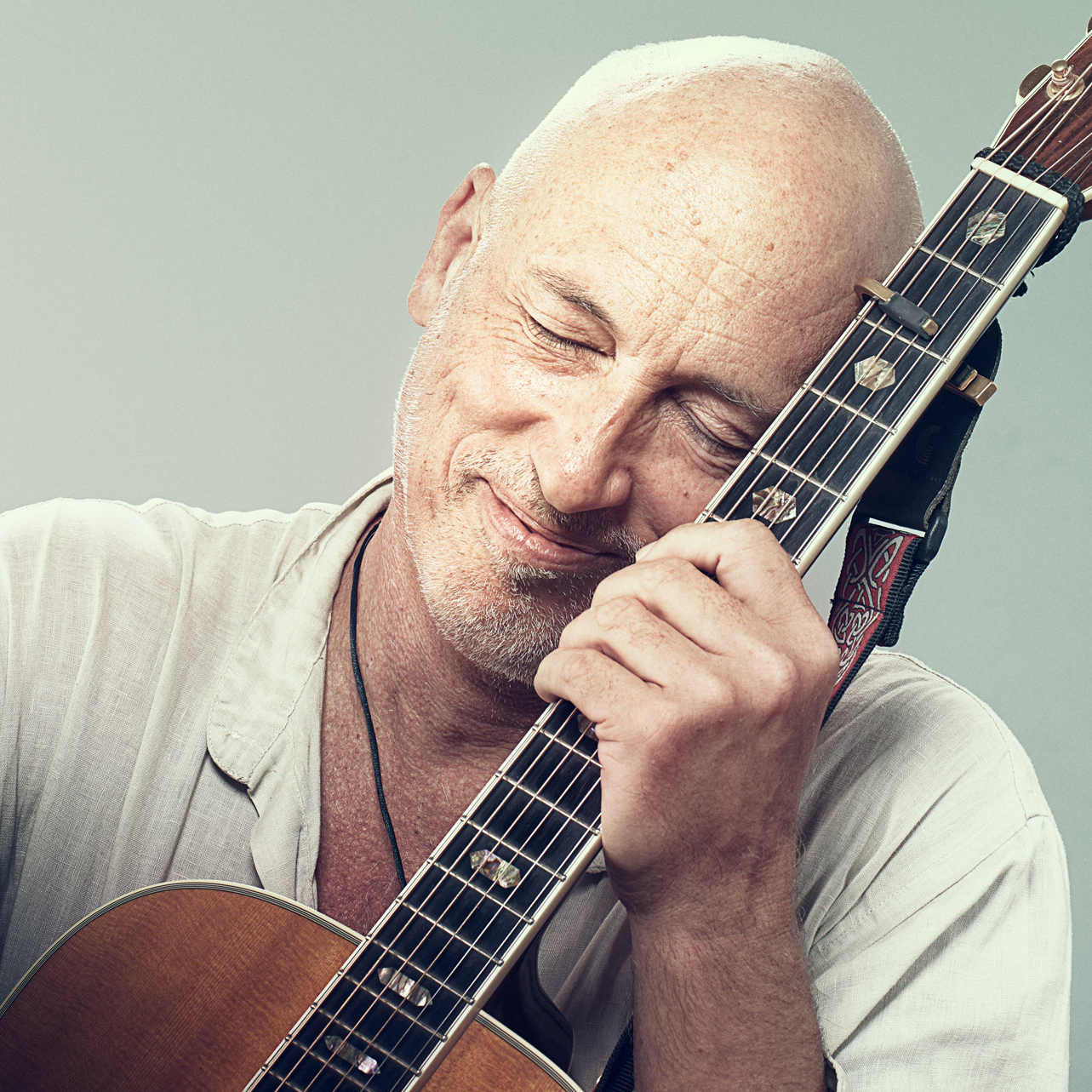 Jim Beckwith is an accomplished musician and songwriter. His love of music and yoga has inspired him to focus on bringing live music to yoga events and festivals around the world. Other genres include jazz, folk and electronica.
Jim's music is soulful and evocative of healing and inner awakening. He mixes mantra chants and English lyrics with a melodic and accessible tapestry of sound, exotic instrumentation and undulating rhythms.
A compelling lyricist with a voice that soars from high to low with the greatest of ease, Jim is a yogi and musician devoted to songs of the heart.
Official Website: https://jimb.studio/links
Streaming Platform links: