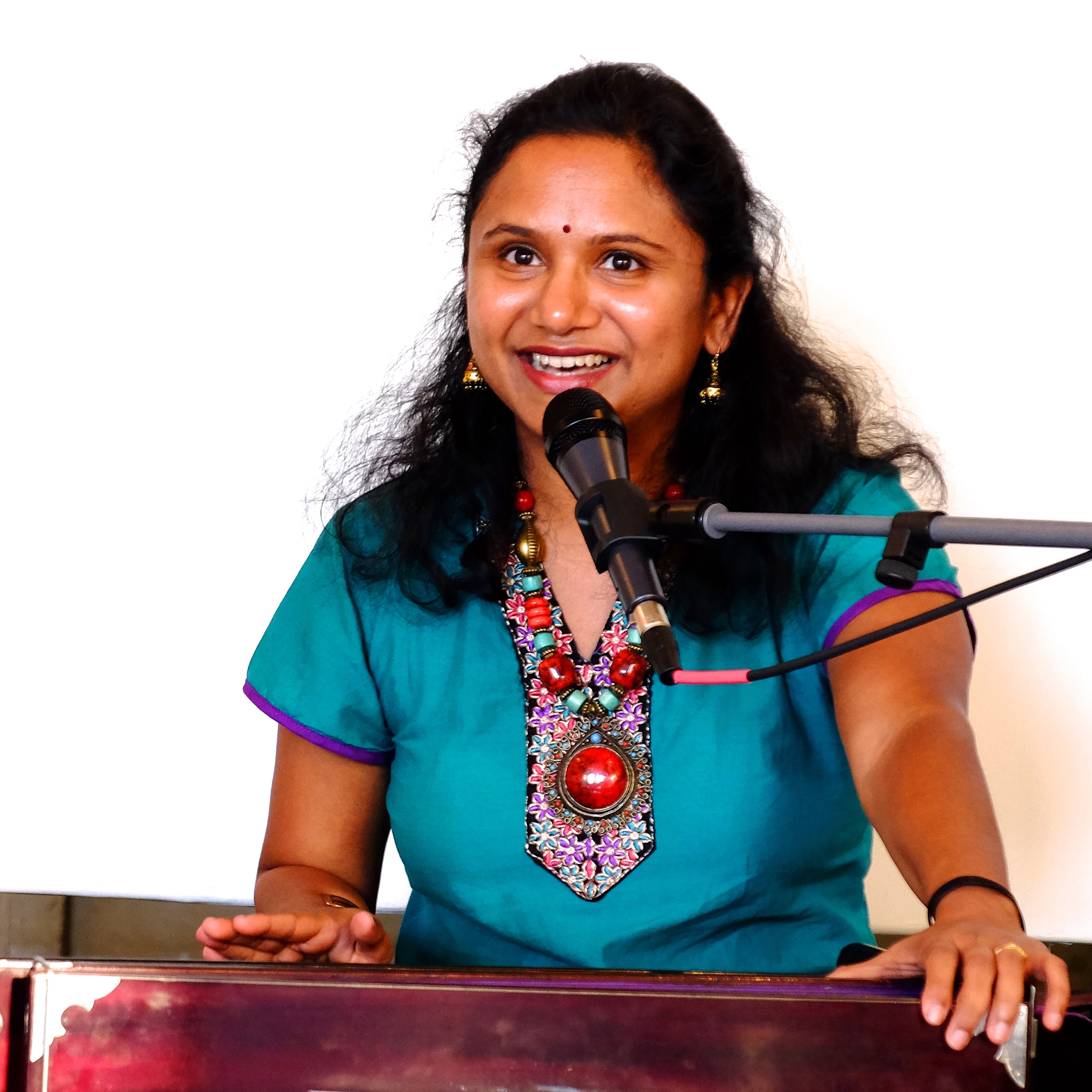 Kamini is an Indian Classical and Kirtan singer, composer and teacher based in Los Angeles area. She likes to incorporate various global sounds into her music.
Kamini's music flows from the spirit within. Through inspiration she weaves the intricacies of Eastern melody and rhythm with western harmony. Her journey of music was initiated by her mother. Kamini spent over a decade learning Indian classical music and won several national level awards.
She has performed at various venues in India and USA. She has collaborated with musicians of various music genres- from Rock to Persian ! Kamini's music is spiritual and soulful, her rendition of Ragas creative and free flowing.
Official Website: https://kaminimusic.com
Streaming Platform links: