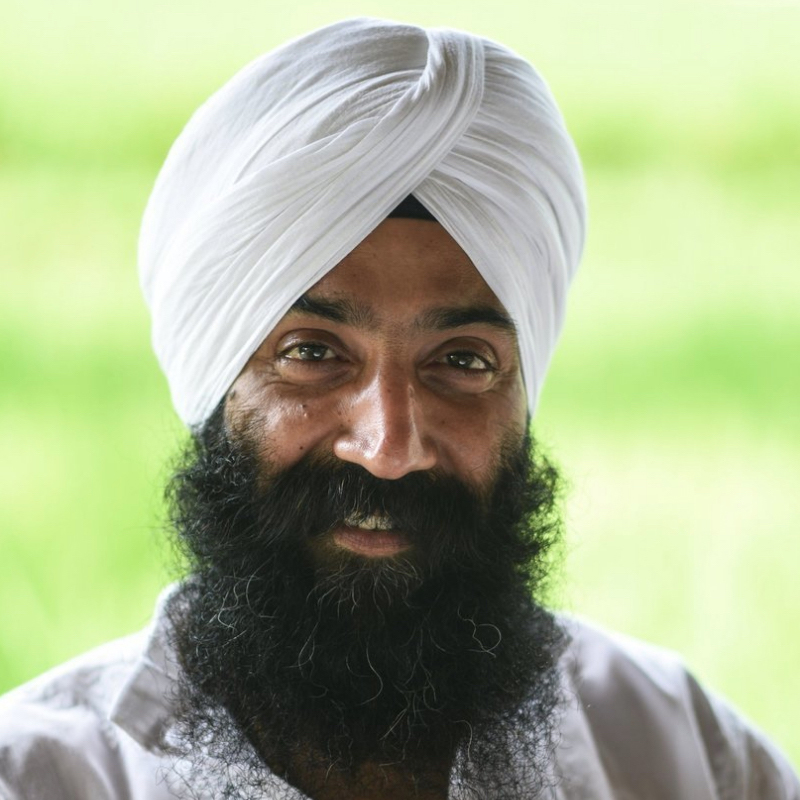 Punnu Singh Wasu is an Indian vocalist, musician, songwriter, and multi-instrumentalist. Punnu was born and raised in Hyderabad into a family that has a true love for Kirtan (devotional music) and spirituality.
At the tender age of 5, Punnu began studying harmonium and at age 10 he moved on to studying the Indian Classical Music (Hindustani) while travelling with his father throughout India singing the beautiful verses of Kirtan.
Over the years Punnu has been invited to perform Kirtan all over the world and also in some of the most sacred places in India including the Golden Temple Amritsar, Vrindavan, Hemkunt Sahib, Rishikesh and Haridwar.
Official Website: www.punnuwasu.com
Streaming Platform links: