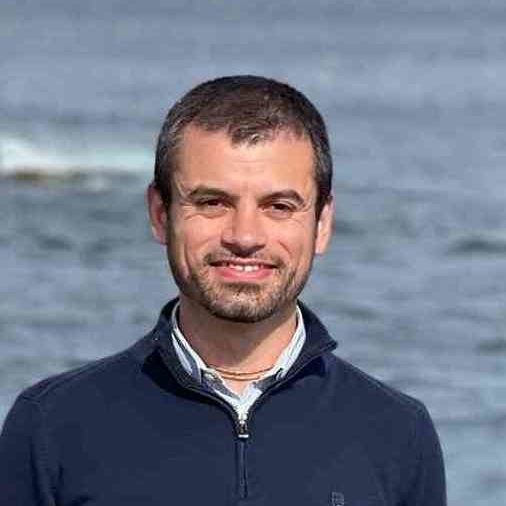 Bader has been playing the piano since 2012. Ever since he started playing, he has been composing his own music. On October 30th 2016, Bader released his first studio album, "EntheoGenesis", which was also the day he played his first concert in Montreal.
He also embarked on a North America tour to promote his album, where he played in Toronto, New York, and Ottawa. In 2018, Bader released his second album "As Above, So Below." He then performed in Beirut and Sydney.
In 2022, Bader released his third album "Govinda's Grace" in Montreal. He then embarked on his second North American tour and played in Toronto, Ottawa, and New York.
Official Website: https://badersoma.com/
Streaming Platform links: