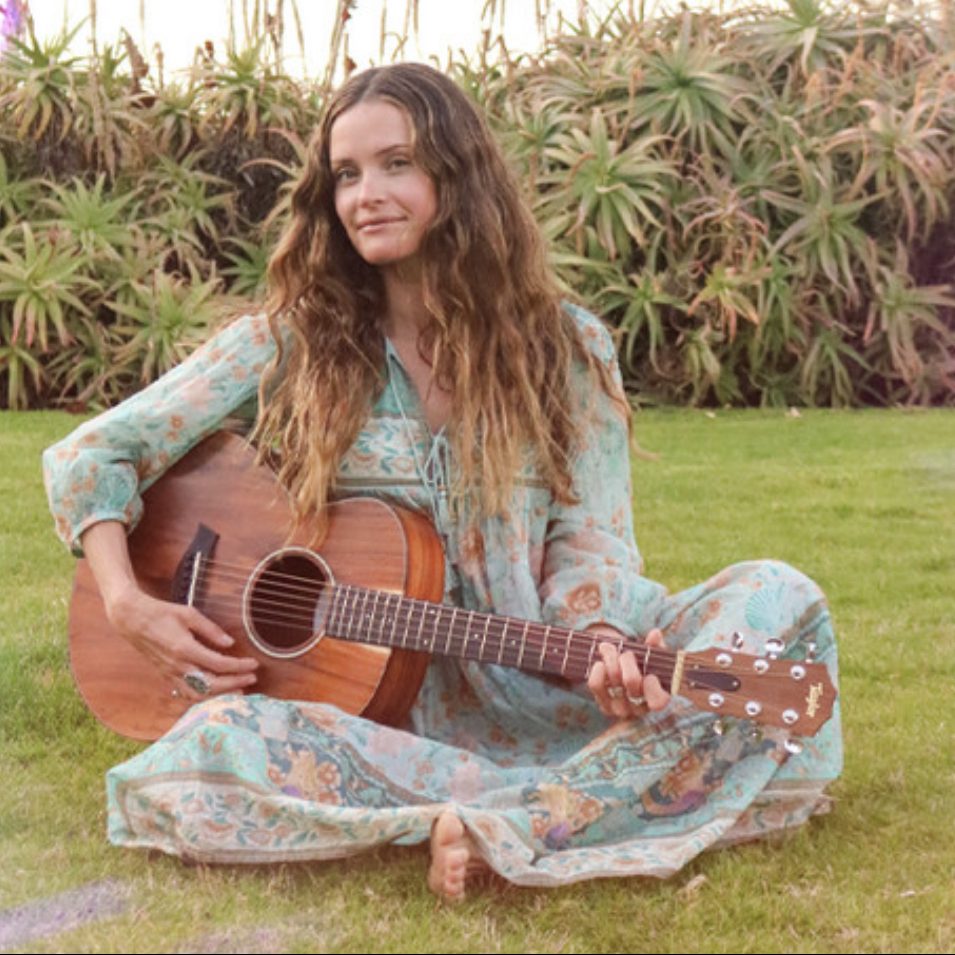 Raised in Sydney, Australia, Jacquline Michelle was immersed in the arts from a young age performing in dance, song, and on-stage theater productions. Early on she knew performing was her life's passion. After graduating high school she had the opportunity to move to Los Angeles to continue her modeling and acting career. It wasn't until she met her husband Govind Das that she discovered the healing effects of mantra music.
Jacquline and her husband have recorded and released 5 mantra albums together. In 2017, she released her first EP called "Sun Child" with original songs written with the intention to uplift, inspire, and promote healing within and without. In 2021, she released her first solo Live Kirtan album captured at her yoga studio, Bhakti Yoga Shala, in Santa Monica, California.
She has regularly performed live music at yoga festivals and classes.
She and her husband lead Bhakti yoga retreats, classes and trainings around the world.
Official Website: jacqueline-michelle.com
Streaming Platform links: