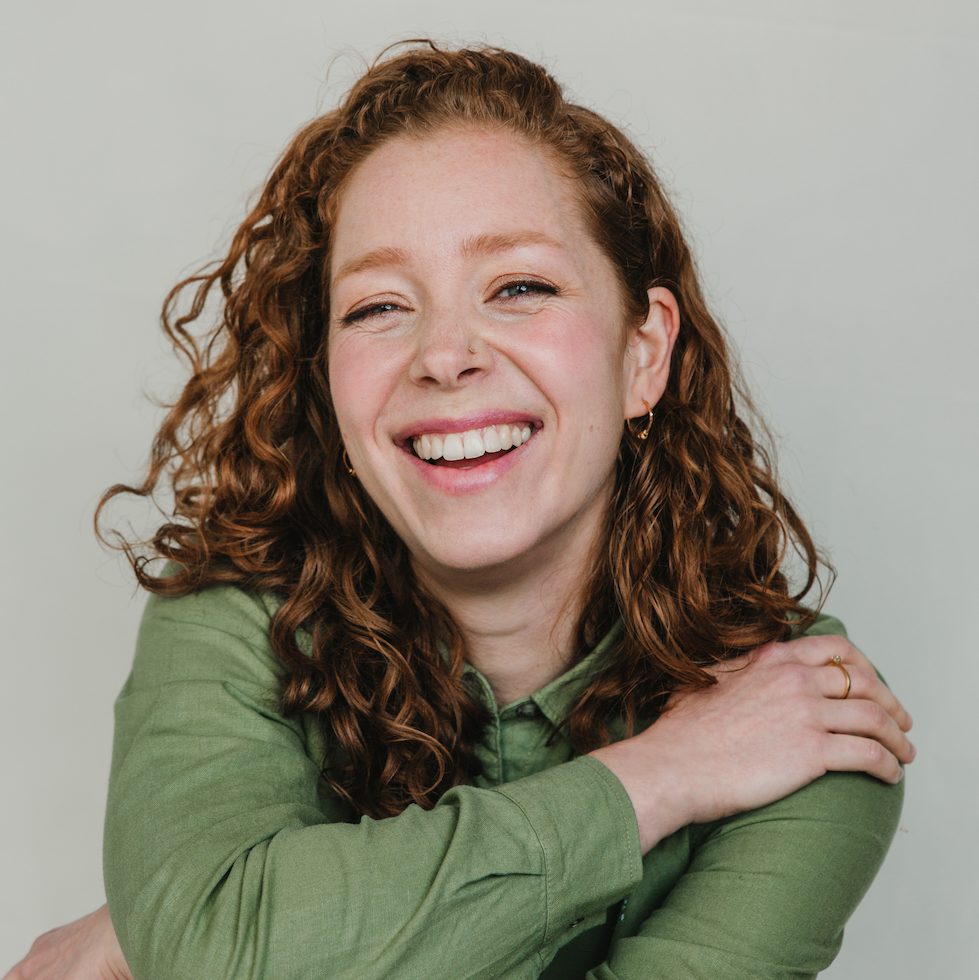 Jahnavi Harrison is a musician, artist and writer whose work is inspired by the spiritual path of bhakti-yoga. For over 15 years she has travelled the world, offering her voice and violin playing in the performance of sacred music and call-and-response mantra chant (kirtan). Her sound encompasses rich influences of East and West, and aims to offer an experience which truly nourishes the spirit.
Her debut album, 'Like a River to the Sea' was released in July 2015, following which she was part of the Grammy nominated album 'Bhakti Without Borders' in 2016. Most recently she released 'Surrender: Krishna Keshava' and 'RISE' with Willow Smith.
Based in New York, she offers regular concerts, sound baths and workshops.
Official Website: www.jahnavimusic.com
Streaming Platform links: